Venue
Venue

The conference will be held in RAMADA Plaza Tunis Hotel in Gammarth, one of beautiful cities in Tunisia. Special prices are offered for attendees to the school:
Accommodation in the venue hotel (RAMADA Plaza Tunis Hotel in Gammarth): Single room: $80 per night per person or Double room: $90 per night for 2 persons (you can share the room with another participant) including FREE Airport-Hotel-Airport transfer and FREE internet WiFi access.
Lunch or Dinner Buffet in the venue hotel: $20 per lunch or dinner per person.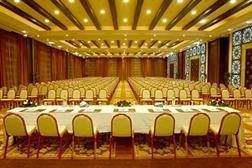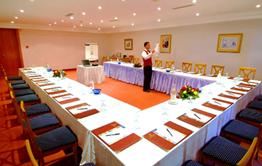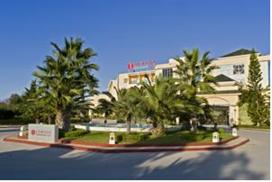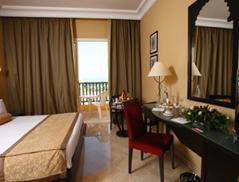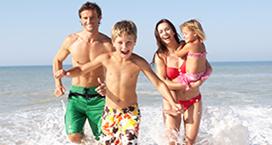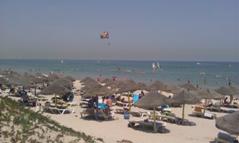 Airport – Hotel – Airport FREE Transfer:
Upon arrival at the Tunis-Carthage airport and after completing customs controls, an agent from the hotel will take care of your transfer to the hotel (if you requested this service). The transfer service is FREE for participants selecting the RAMADA Plaza Tunis Hotel for their accommodation.
---